Make your house a home for a fraction of the cost and fuss with our wide range of vibrant, functional, and supportive Repositionable Media (RPM) solutions.
All RPM products are easy to install, remove, reposition, and reapply without damage to surfaces, making them ideal for use in the spaces you care about the most.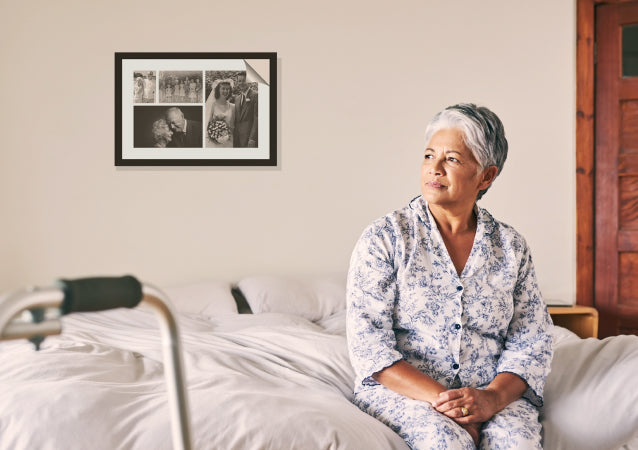 Aged Care – Home
Our Aged Care RPM solutions are specifically designed to enhance comfort, support, and safety for older adults, and help them navigate their own environments. Reframe and print-frame products add colour and vibrancy to spaces, while mirror and signage RPM help to reduce stress and confusion. Memory photo collage RPM solutions are popular for all ages as they provide a welcome reminder of loved ones.
Whiteboard
Planners, to-do lists, menus and more—a whiteboard at home can be used in a multitude of ways, especially when it's an RPM whiteboard that can affix to any flat surface including walls, doors, and desktops! Choose from our range or design your own!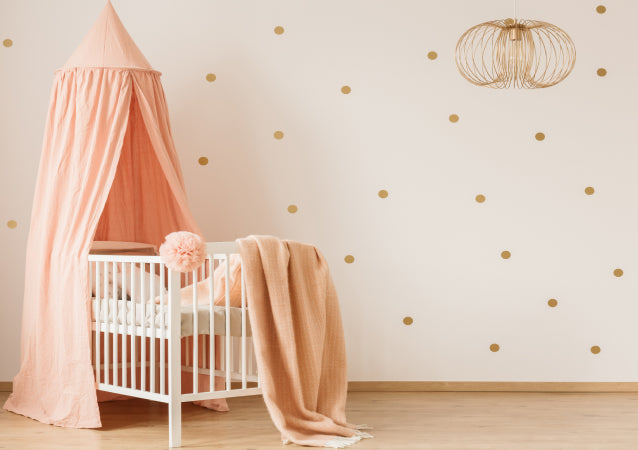 Wall Art
Breathe new life into your space without the cost, mess, and damage of traditional redecorating techniques with our bespoke wall art RPM solutions. You choose the image and specifications, we print in RPM format and voilà! Your home is your own and your budget is intact. For indoor and outdoor use.