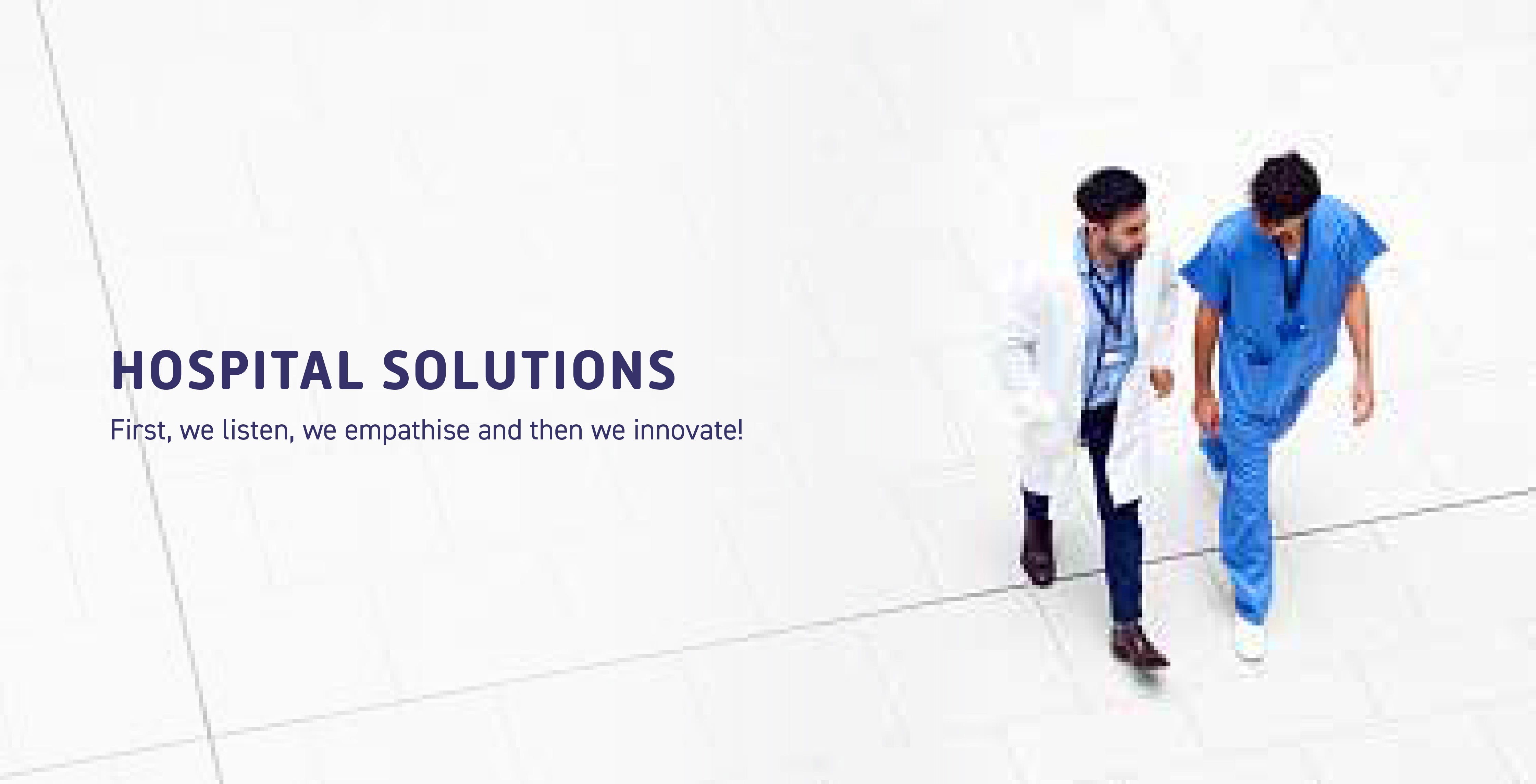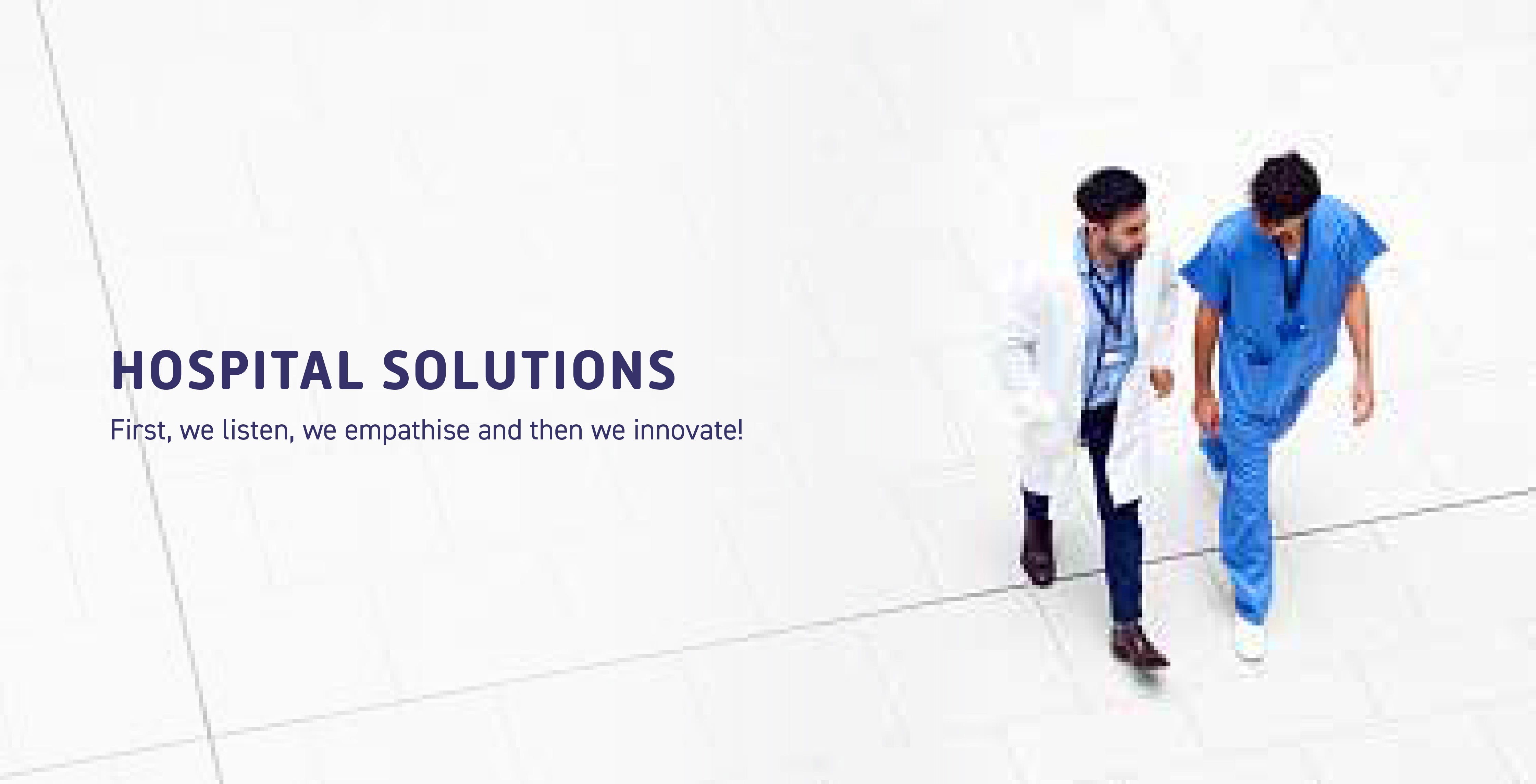 Printed solutions for hospitals
At the Creative Printer, we have a range of Repositionable Media (RPM) Solutions ideally suited for use in hospitals. All RPM solutions are easy to install, reposition, remove and reapply without damage to surfaces.

Our range of repositionable media (RPM) solutions for hospitals includes fully customisable whiteboards that come in all shapes and sizes, high quality wall art to brighten up any area and versatile signage to make it easier for patients and visitors to navigate your hospital.
WHITEBOARD RPM
Our unique repositionable whiteboards make it easy to turn almost any surface into a whiteboard. Ideal for hospitals, you can use them to keep medical charts, medication schedules, staff rosters, future plans, contact and emergency numbers, reminders, daily activity/to do lists and more.

They are easy to apply, remove and reposition without damage to surfaces.

Choose from our range or let us design a whiteboard of any shape or size to suit your needs.

SIGNAGE RPM
Make it easy for visitors, staff and patients to find their way around your hospital with our signage RPM solutions.

We use a select range of familiar formats, colours, fonts and symbols to make navigating easy, and our signage rpm solutions can be applied to any smooth surface, such as plasterboard walls or glass.

Inexpensive and repositionable, they are easy to apply, remove and reposition without damage to surfaces. Plus, they can be customised to suit your unique requirements.

WALL ART RPM
Make your wards, waiting rooms, common rooms, offices and outdoor areas more attractive and improve the spirits of your staff, patients and visitors with bespoke wall art RPM solutions. Ideal as décor and murals, they are fully customisable—we will print any image to any size and shape.

The high colour brilliance and photorealistic print quality of our indoor Wall Art RPM range means they will continue to look good for years to come. Plus, they are repositionable which means that they are easy to apply, remove and reposition without damage to surfaces.

Our exterior range is water resistant and made from UV inks, making them suitable to last outdoors for up to a year without colour fade.