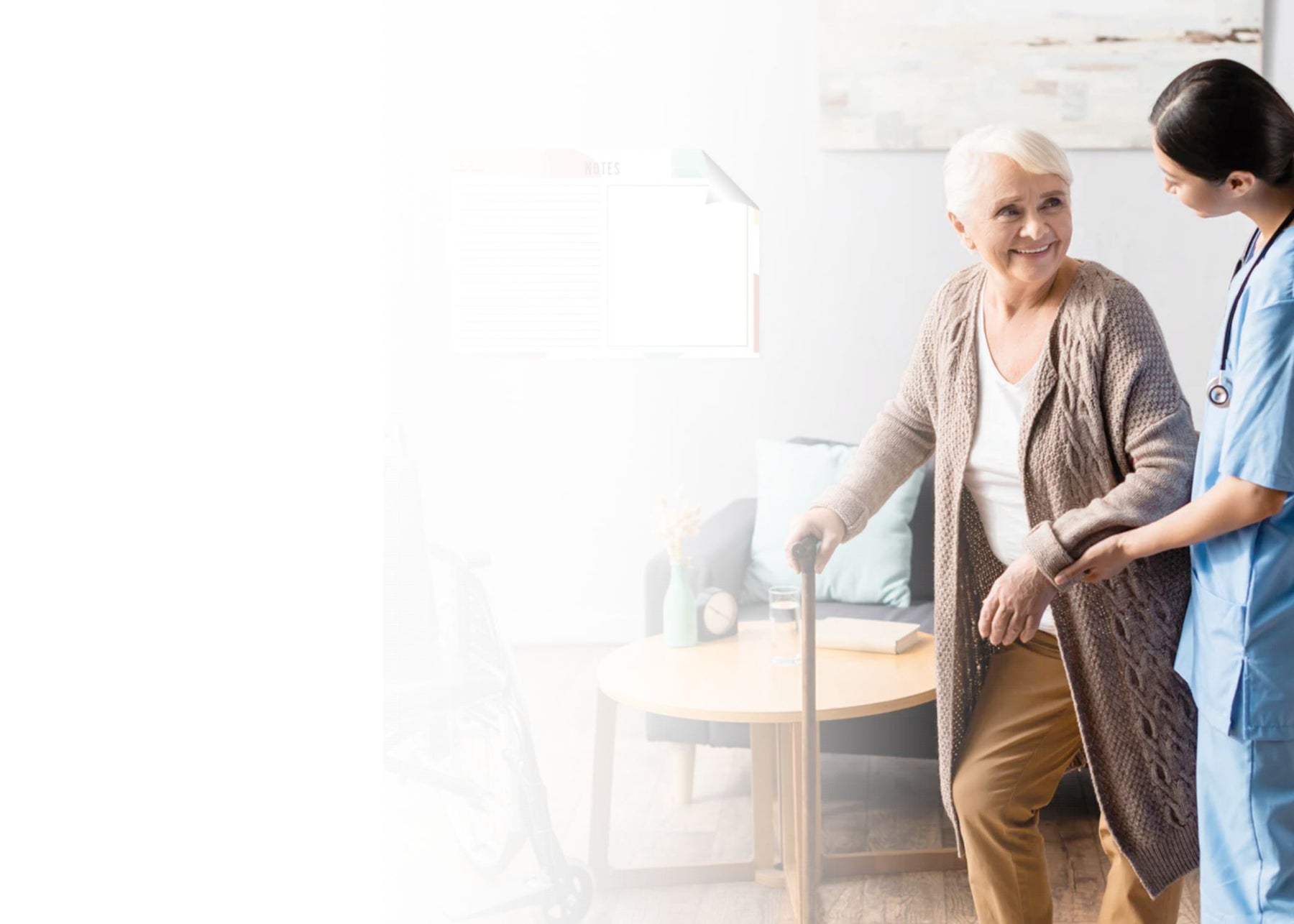 SIGNAGE SOLUTIONS RPM
Creative Signage Solutions
SIGNAGE SOLUTIONS RPM
Using a range of familiar symbols, formats, fonts and colours, our fully customisable Signage RPM solutions help reduce stress and confusion as well as increase independence by making spaces more navigable.

Our customisable signage range offers a creative wayfinding solution that is tailored to your needs. Whether you need directional signage or a unique wayfinding solution, we can help.
If you need informative signage that is easy to follow, promotes easy site navigation and improves health and safety, we've got you covered. Our wayfinding signage range uses common signs and symbols to make it easy for anyone to interpret them correctly.
Creative Signage Systems
Anything is possible! Create unique signage that gets your message out to the right people, at the right time. We'll customise your signage to suit your needs. We'll print to any size, shape or design.
Inexpensive and repositionable, our signage RPM solutions are easy to apply, remove and reapply without damage to surfaces. They can be applied to any smooth surface, such as plasterboard wall or glass.
You can now add Antimicrobial Protection to your product. This Antimicrobial adhesive film is active against coronavirus. Contact us today to add this to your order.
Featured
Best Selling
Price Ascending
Price Descending
Date Ascending
Date Descending
Name Ascending
Name Descending